The Resource Market Challenge – An Open Call to Pitch Your Best Deal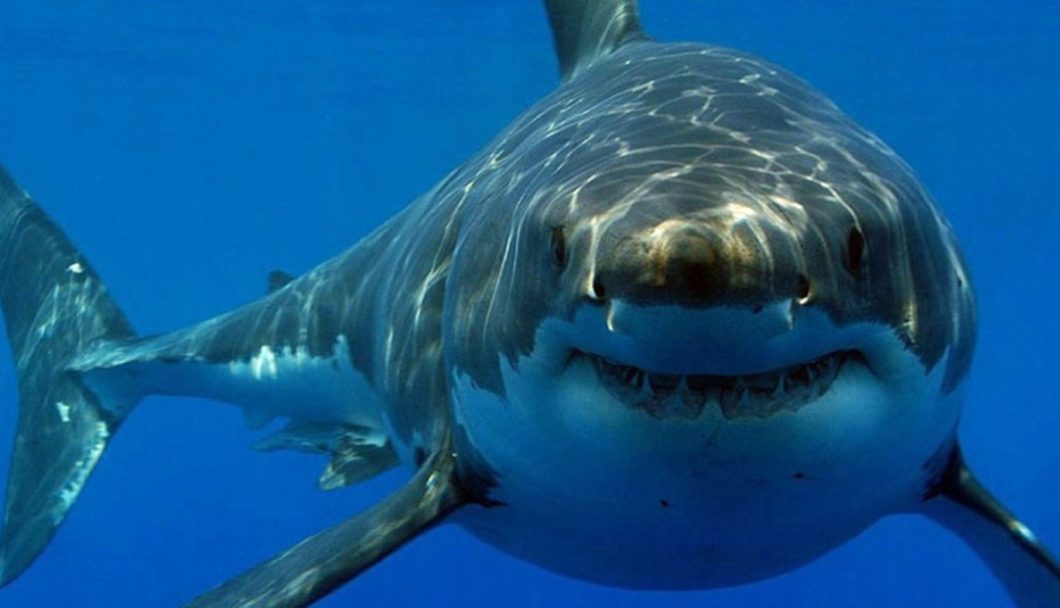 May 25, 2018
I'm calling out all Stock Brokers, Investment Fund Managers, Sophisticated Investors, and Executive Management teams of publicly traded resource companies.
I pride myself on having boots on the ground, ears to the street, and eyes on all the screens.
But sometimes my team and I might miss an opportunity that could be the next big score in the market.
And it's physically impossible for me to be at every site visit, cocktail reception, and backroom poker game (my wife would kill me).
WIIFM?
You're probably asking yourself—I don't even like Marin, why should I help him make more money? If you're smart, you should be thinking: What's In It For Me (WIIFM)?
Lots.
I have access to over $100 Million of capital to allocate into any one deal through Private Placements, open market buying, or a combination thereof.
Even though I have strong deal flow and a very deep understanding of the industry—I'm not perfect. I am always looking for more great deal flow.
I am searching for the best deals in the market that I may not know about to not only buy personally, but also to bring exposure to my newsletter subscribers.
Katusa Research subscribers are the top 0.01% of global newsletter subscribers. They don't respond to bullshit. They see right through illusions and the cheap copy other firms put out. Copywriters don't direct the research at Katusa Research like many of the big newsletter outfits. My hunger for the next big score keeps me and my strong technical team always on the prowl for the next needle moving returns.
My subscribers are looking for the next Alterra Power (167% gain) and Nevsun (64% win), which we all made a lot of money on. Another Northern Dynasty would be great, as ten baggers are always nice.
Many of my subscribers are accredited investors.
Some operate high net worth family offices.
Most are professionals.
Some are even retail traders hungry to learn and are equally as stringent with their money as I am (a good thing).
And I'll only show my subscribers deals that I am personally willing to write a large cheque for. 
To that end, we have created a special email address for your submissions –

Now, if you have the next big play in the resource markets, naturally you'll be asking What's In It For Me (WIIFM)?
My answer is this: Brokers, if you bring me the deal – you get the commission.
For example, in the last 18 months, my subscribers and I took down over $150 Million in Private Placements. For those that care, that amount is larger than any one of the domestic brokerage houses did for junior resources deals.
I can only imagine what the brokers are now thinking they would do with a nice 7 figure commission check.
This is serious buying power looking to invest alongside me in only the best deals.
For the management teams: If we pick up your story, you will get my money and many of my subscriber's money and an incredible amount of liquidity and market awareness.
For the fund managers and investors who want me to take a look at their deal, I'll work out a finder fee with you if your story is one I did not know of and participate in because of your introduction.
If all you have is moose pasture, a dream, and a half-ass PowerPoint slide deck: don't reply. You will forever be put in the moron junk folder.
Nor am I looking for a sleek presentation or to be wined and dined. I'm vegan, and most vegan restaurants suck. I want to back only the best people with the next major undiscovered project.
So without further ado…
The Criteria
Here's my criteria, and it's pretty simple:
A written thesis in the email body on why the company is either a takeout candidate or a fundamentally undervalued story and a double from the current share price;
Market Cap must be greater than CAD$100 million;
The asset must at least have a PFS;
Management must own at least 5% of the company combined.
If you cannot follow these simple rules – you will forever be put in the "moron" file and your company emails will be rejected from me forever. And don't forget to include your direct contact information.
We are trying this experiment to see what we end up with and what's out there, that may not be on my radar.
And if it's successful we'll do another Market Challenge for deals under a $100M MCap. But for this first test, we're only considering deals above a $100M MCap.
Again, send an email to…

…with only the info that I need to know. If it passes the Katusa test, you'll get an immediate call back with the next steps.
Regards,
Marin Katusa
P.S. If you want to see the best deals that I end up publishing to my subscribers, don't miss the upcoming June edition of Katusa's Resource Opportunities to see where I'm putting my own money on a brand new recommendation. Click here to learn more.